Anyways, since I'm trying this out I might as well post a pic of my little lady. Here she is!
Posted via LJ for WebOS.
Ryan got me the Palm Pre for my birthday and I got the LJ app, so I'm testing it out. I've gotten so used to only typing 140 characters lately.
I need to buy stock in Clearblue Easy....
Current Mood:

disappointed
Current Mood:

accomplished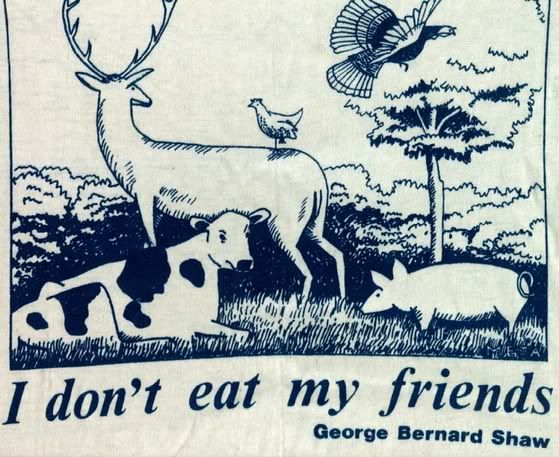 This Journal is Friends Only!!! Comment to be added.
Current Mood:

crazy
Guh why is LJ running so slow?!?!?! Gonna have to do friends page later..
Current Mood:

frustrated
poopbullet
and
uarel
, congratulations!!
We're back from DC!!! We had a blast. I need to post our pics and details of our fantastic trip later on. Right now I have to get ready to go to Mom's and get to school to do all the homework I didn't do this weekend.
Current Mood:

relaxed
I just don't understand people sometimes.
Current Mood:

confused
Friends Only!!!!! Comment to be added!!!
Current Mood:

Secretive!!!!!!!


Email your ending to: SaraRiscica@aol.com

Oh yeah, And I'm at the part after they got the movie deal, Don is dead, and that Derry guy went to Ireland with Ella. (Hope I didn't ruin it for anyone, but whats to ruin?)
Has anyone read Quentins by Maeve Binchy? I don't like the book and I'm in the last 100 pages and I don't feel like finishing it, but I want to know how it ends. Can someone volunteer to email me the ending so I can stop reading this boring book and move onto the Tom Arnold book I bought? I would greatly appreciate it. I'm itching to read something good and this book has become a chore to read. I read 2 pages last night and started dozing off.
Current Mood:

crazy
poopbullet
on your Unclehood!!!!! I'm jealous of the little guy. I want an Uncle thats as funny as you.
Congrats,
Current Mood:

cheerful